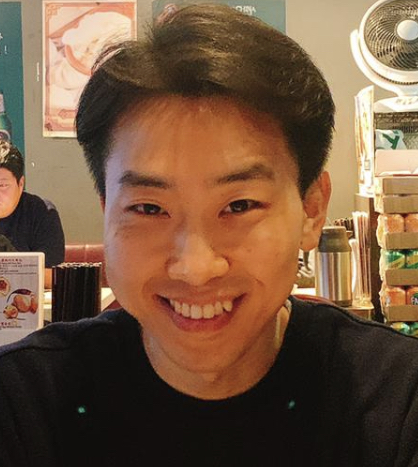 Contact: youngkyoon.jang[at]bristol.ac.uk
I am actively LOOKING FOR my next position. Please email me if you have a nice opportunity.
I am a senior (postdoctoral) research associate in Visual Information Laboratory (VIL), which is part of Department of Computer Science of University of Bristol (UoB). I work with Prof. Walterio Mayol-Cuevas and Dr. Dima Damen. I received my Ph.D. degree from Korea Advanced Institute of Science and Technology (KAIST) under supervision of Dr. Woontack Woo.
My research explores novel natural user interface technologies that aim to overcome challenges in interactions between humans and computers in a wearable AR/VR environment, specializing in understanding human behaviours, understanding scene and identifying users based on gesture interaction, mobile & wearable computing, and visual computing. Besides my research background in computer science, I draw on a diverse set of skills, including machine learning (particularly Deep Learning, Random Forest), AR & VR, video (including IR, color, and depth images) processing, computer vision, and biometrics.